We use the best process to ensure quality.
Not all CBD is created the same
We partner with the best manufacturers and laboratories to develop the best CBD product on the market. We source a specific strain of hemp that is high in CBD and low in THC. We process the hemp using C02 extraction, which targets THC exclusively for removal.

We source our CBD (Cannabidiol) oil using a proprietary strain of hemp grown within an American farm that employs only organic farming practices in a controlled and chemical-free environment. Our partners have perfected the cloning method to guarantee consistency across their supplied Phytocannabinoid-Rich industrial hemp to affirm that each product that reaches you is just as pure as the next.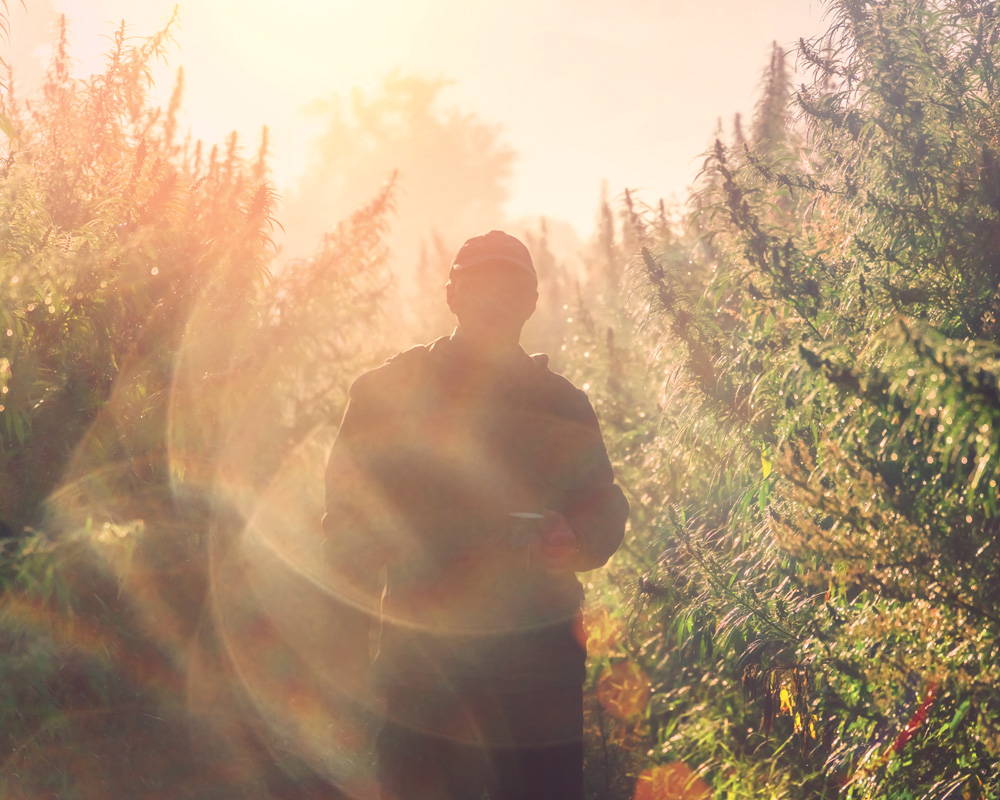 Our manufacturers utilize state-of-the-art facilities with fine-tuned technology that produces our CBD oils using supercritical CO2 extraction methods. Carbon dioxide is used as a safe and natural solvent, which is typical in common practices such as caffeine extraction. Closely monitoring changes and levels in pressurized carbon dioxide, our manufacturers have full control over the extraction of desired phytochemicals from the hemp plant.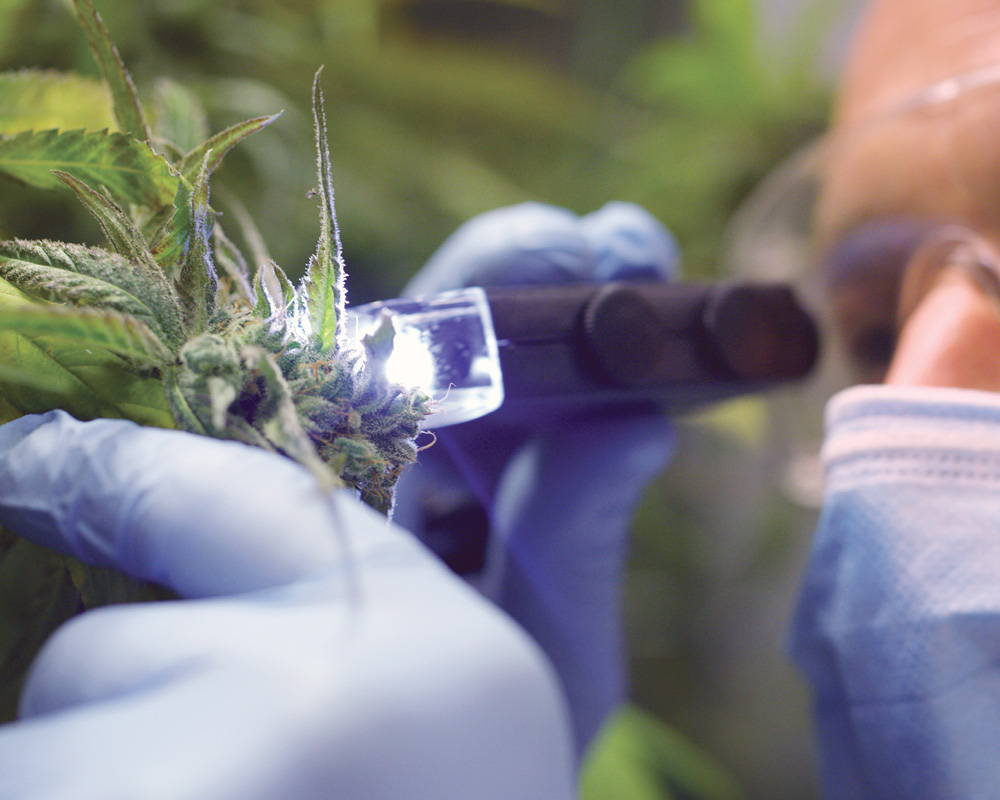 SEPARATION & REMOVAL (THC)

The use of the CO2 extraction method delivers a refined, unaltered, consistent yet customizable oil. Epiones CBD Full Spectrum preserves the hemp plant's many beneficial cannabinoids but targets the specific removal of THC, resulting in a non-detect 0.0% THC product that maximizes efficacy without inducing a high.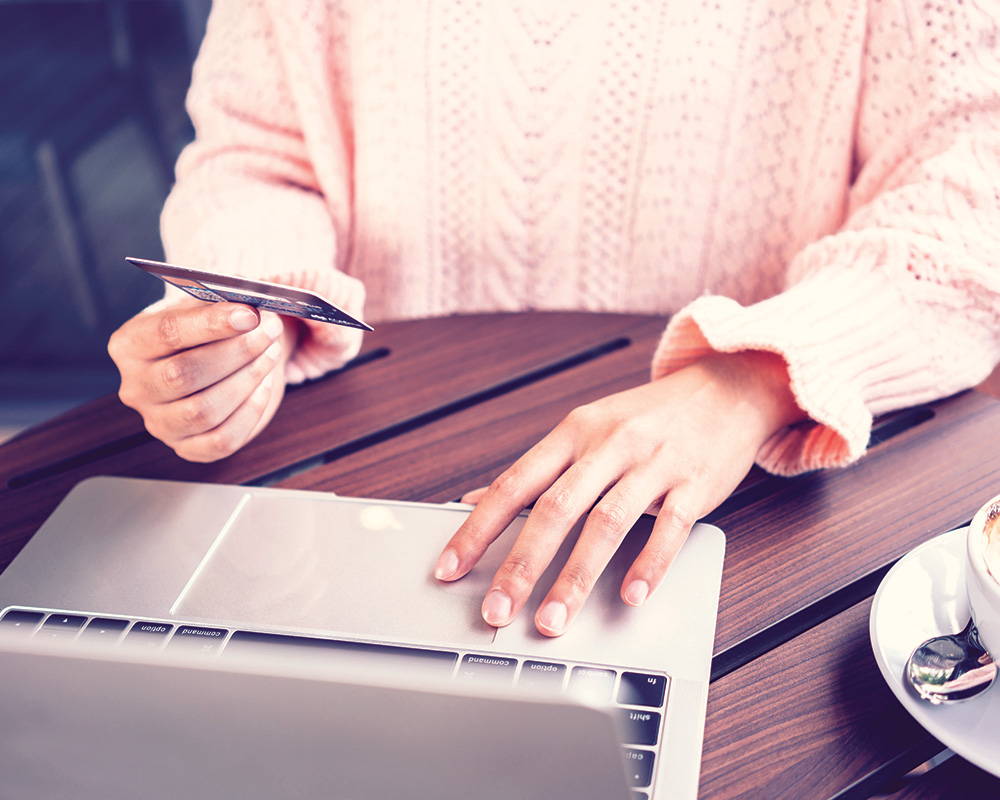 We consult with 3rd party verified testing facilities who specialize in Phase Three Lab Testing of cannabis and hemp plants to ensure that it is California Compliant in accordance with the Bureau of Cannabis Control (BCC) requirements. All batches of Epiones products are sent to state-of-the-art test labs located in the heart of Long Beach, California. Various tests are conducted to ensure consistency in passable levels of potency, pesticides, and heavy metals.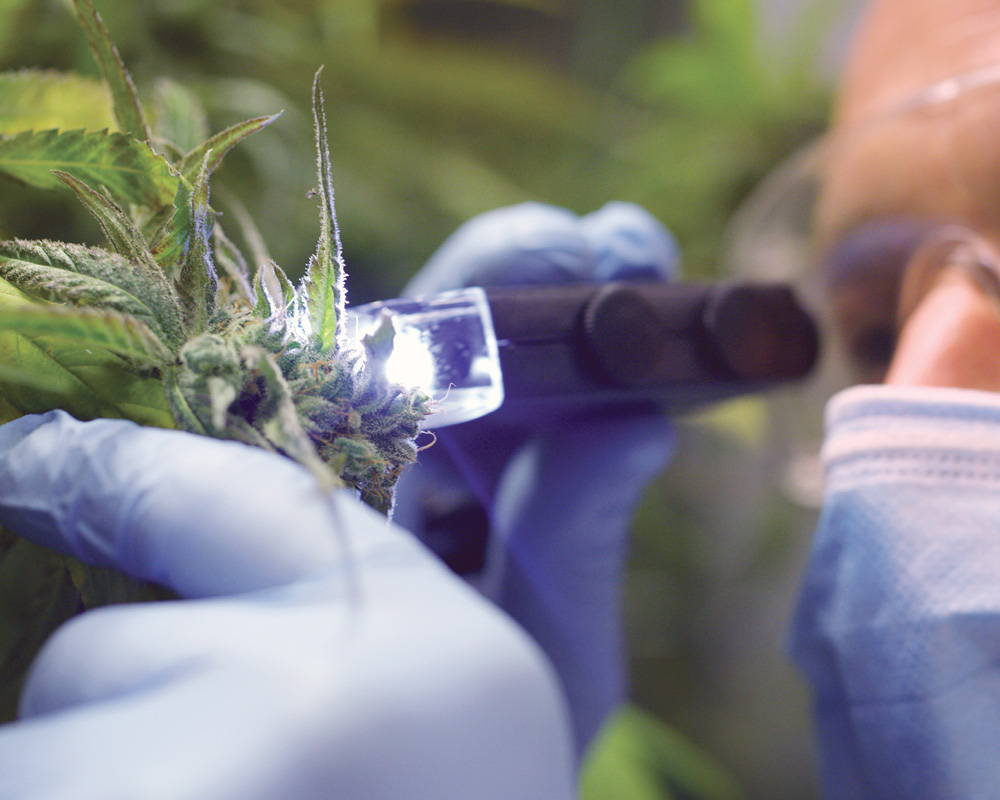 Our CBD is offered using nanoemulsion as a delivery method to increase bioavailability, the percentage of CBD absorbed into the bloodstream. Using water-soluble CBD that are nanosized, our products will work faster regardless of the preferred method of ingestion.