We go miles above any other company to ensure safety and efficacy.
You shouldn't have to worry about what's in the product - we make sure it's pharmaceutical grade CBD.
We hand select our American organic hemp growers. It's vital that our partners and people share our vision and passion. Everyone who touches our products accepts responsibility for the health and well-being of our customers.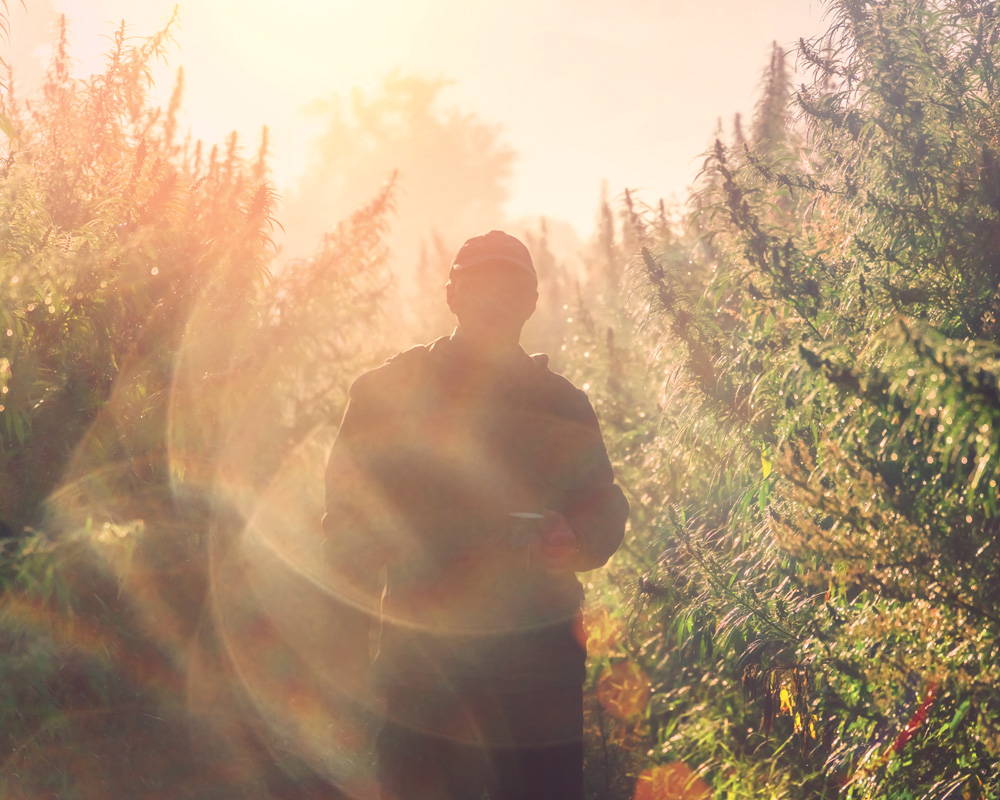 Our extraction & purification process uses a proprietary technology that preserves all the phytocannabinoids, terpenes and plant lipids while eliminating unwanted waxes and chlorophyll.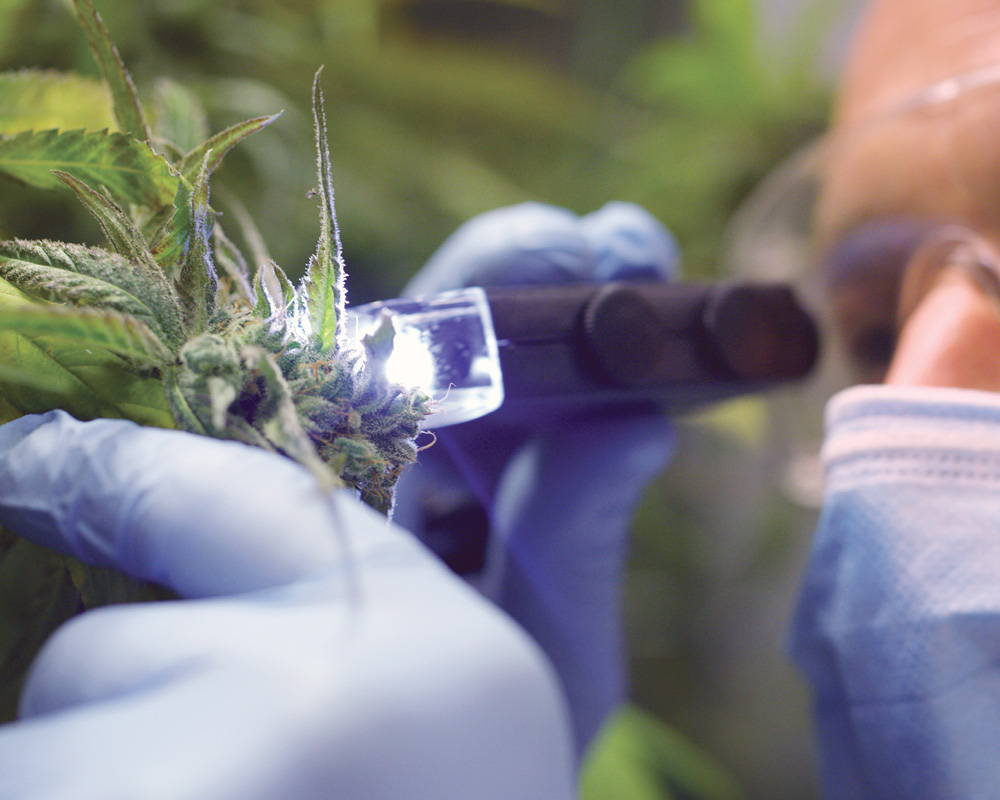 We cut out the middleman. No extra overhead. Just like our product, pure and simple. We sell and ship our entire line of Full Spectrum and Broad Spectrum health and beauty products directly to you to keep our value strong.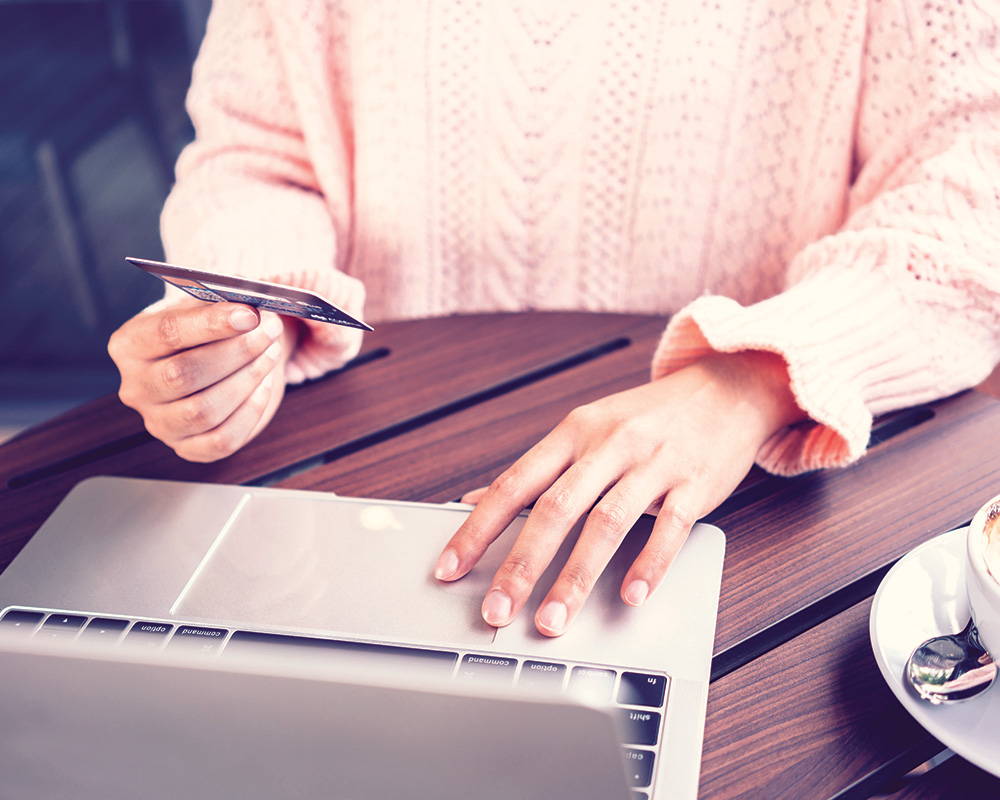 We are not only committed to the best product in the market. We are focused on education. We provide a wealth of knowledge that helps you make the best decision on how to incorporate CBD for your health.